Luxury living, inside + Out
Home is…
your retreat and your gathering place. A place to come together and share moments. A place to create memories and build traditions. Aqua + Oak (formerly Green's Pools and Spas) transforms your outdoor landscapes and interior spaces into areas of rest, joy and escape.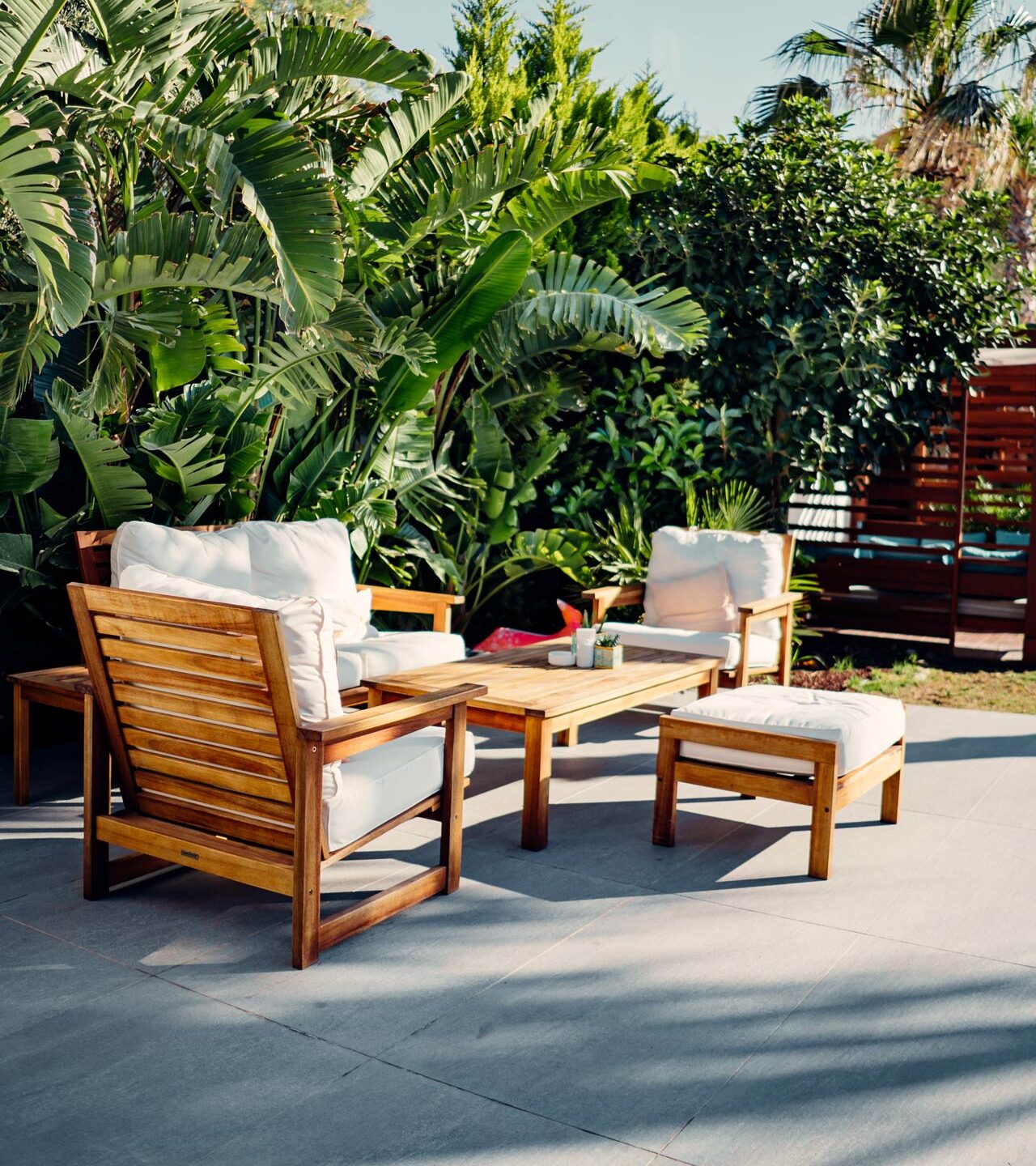 Design + Build + Maintain
Pool + Spa
The perfect waterscape weaves together your lifestyle and your landscape. Whether it's a spa tucked under the trees or a pool with space for cannonballs and laughter, Aqua + Oak creates your vision. We bring your dreams to life and even supply the poolside chairs to slip into after a long day.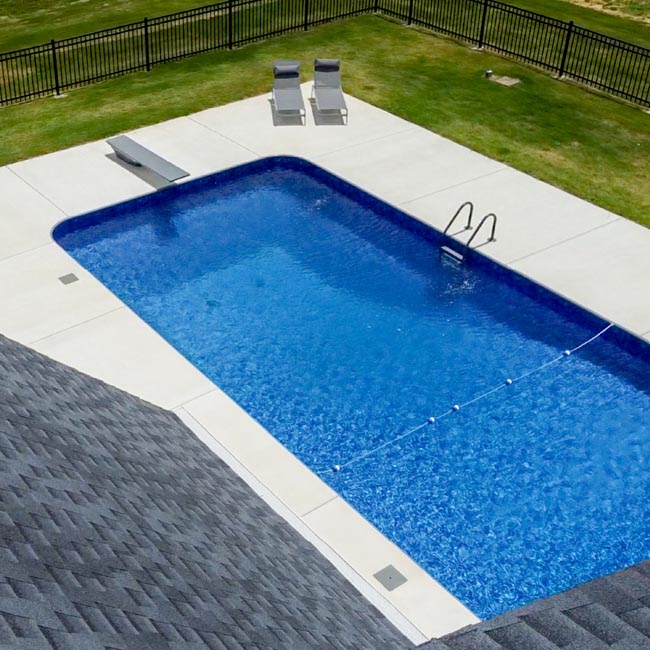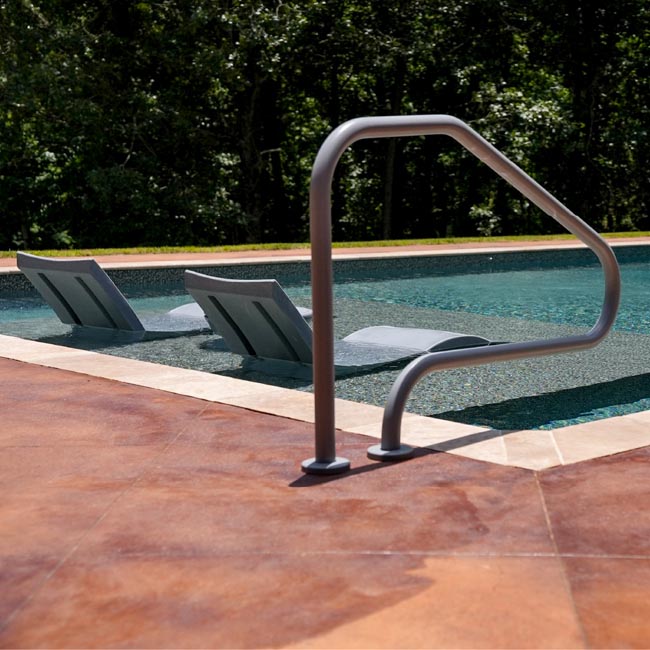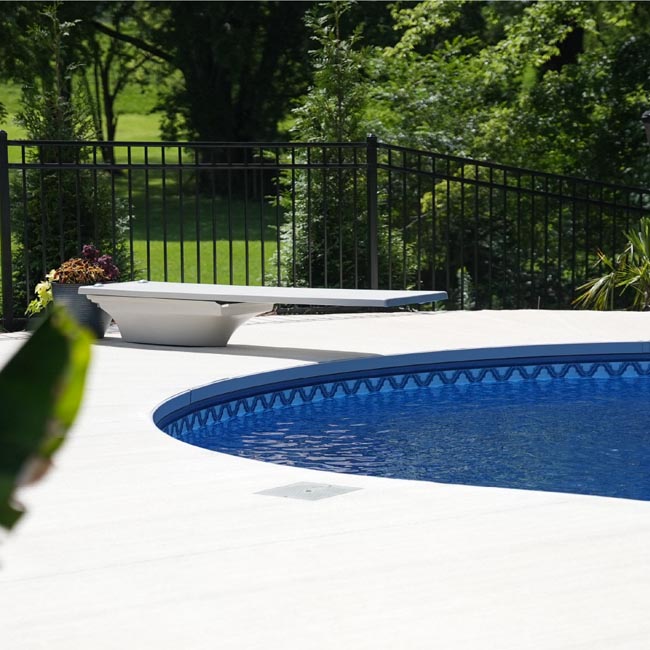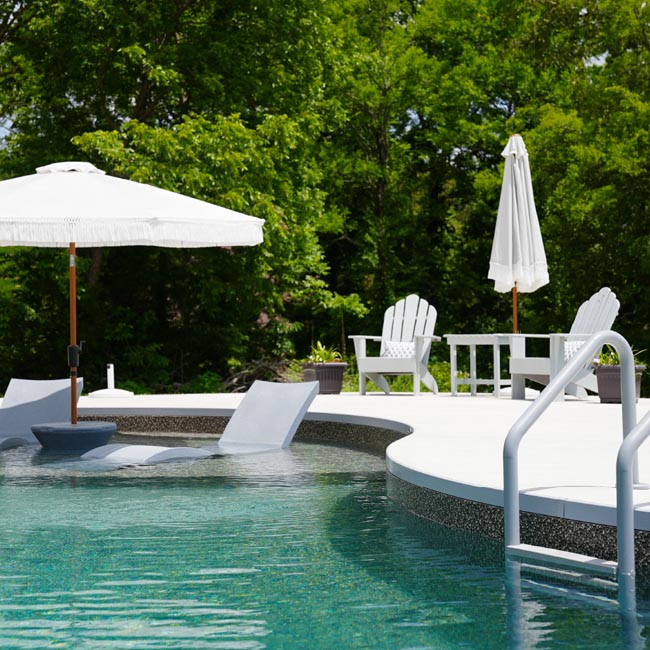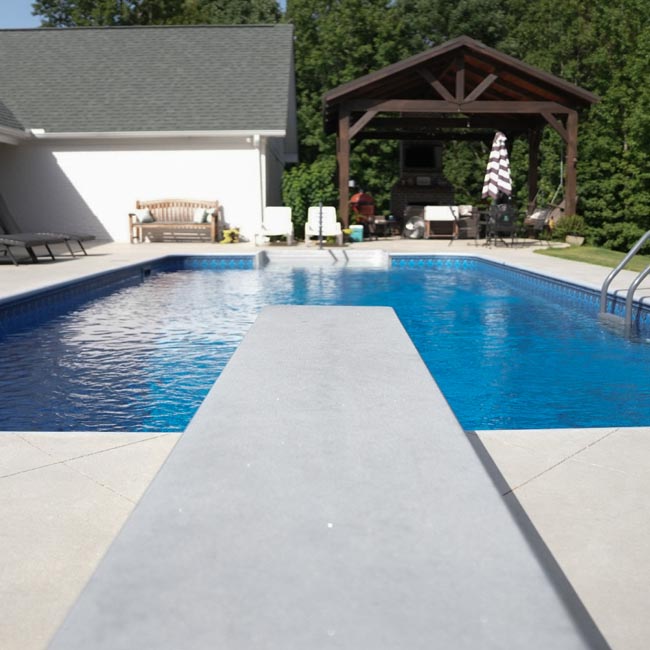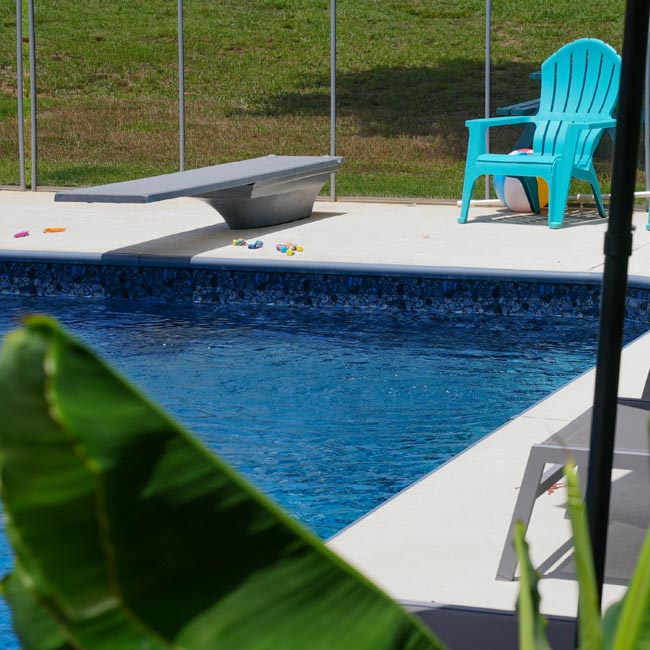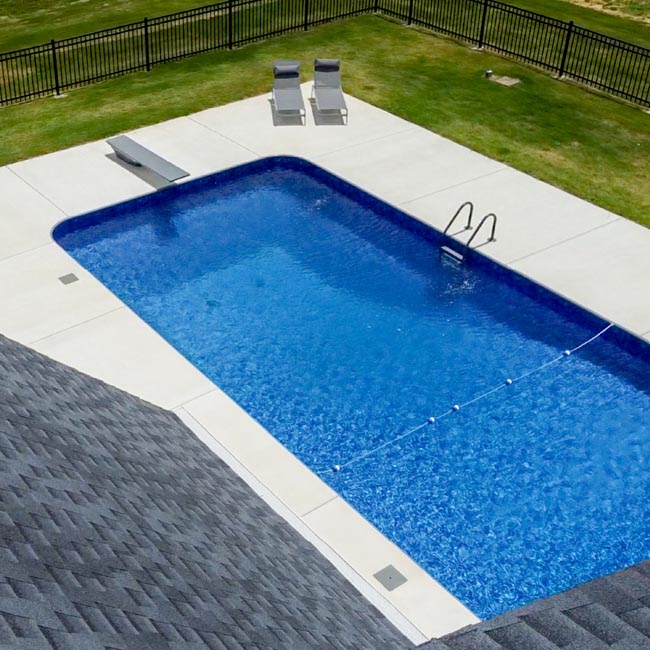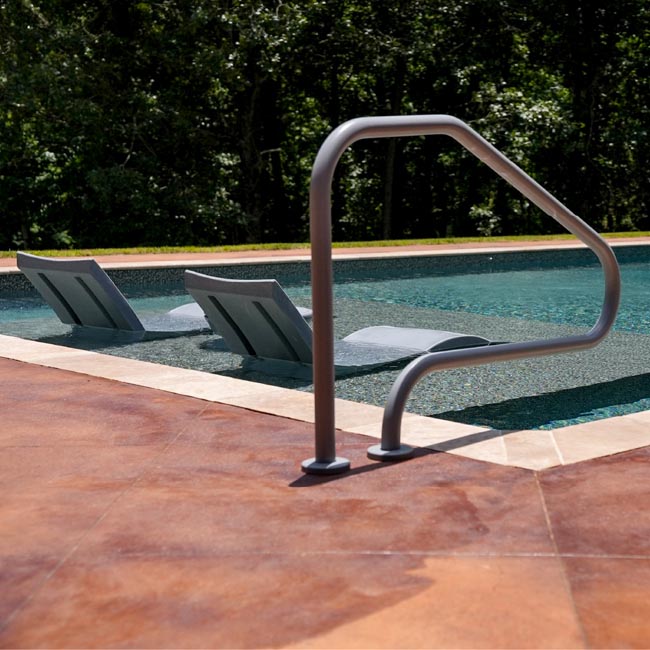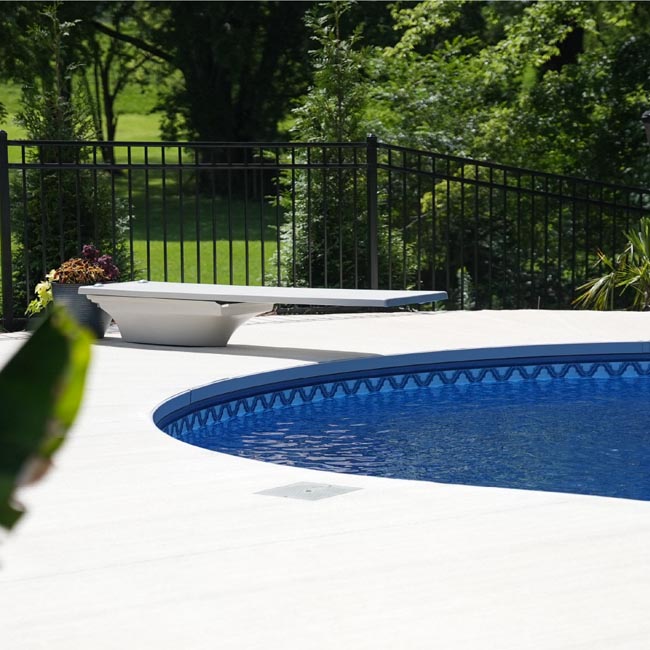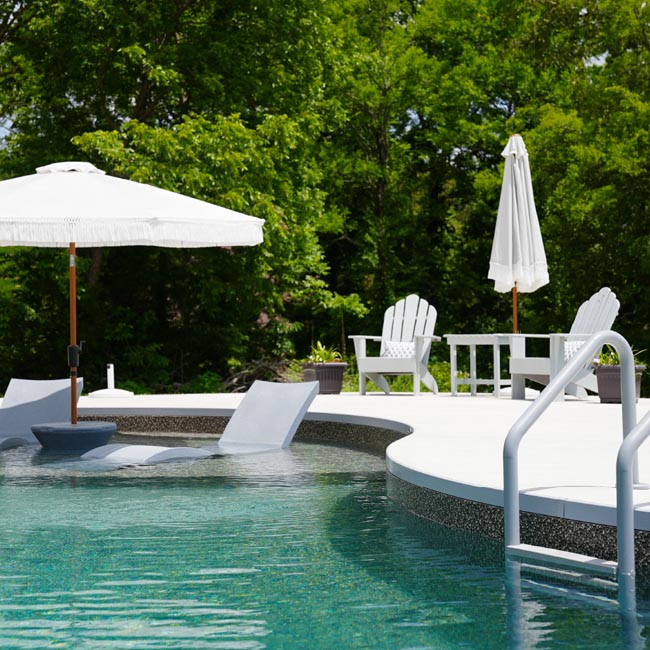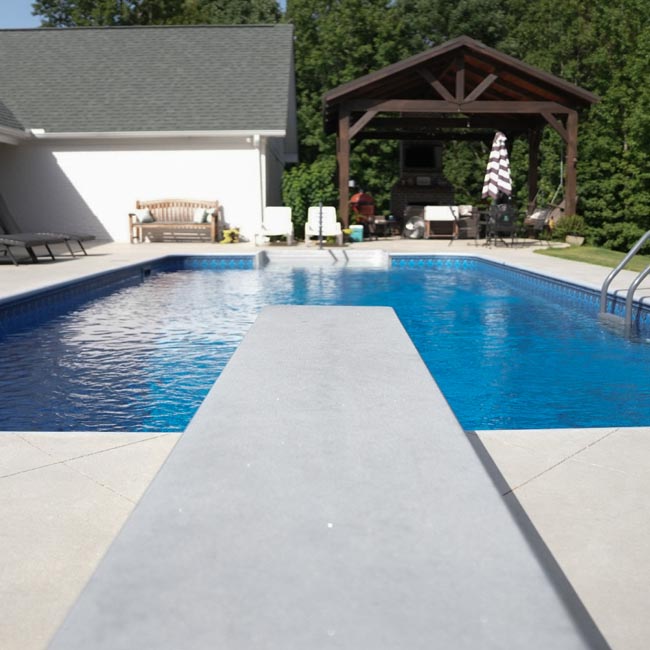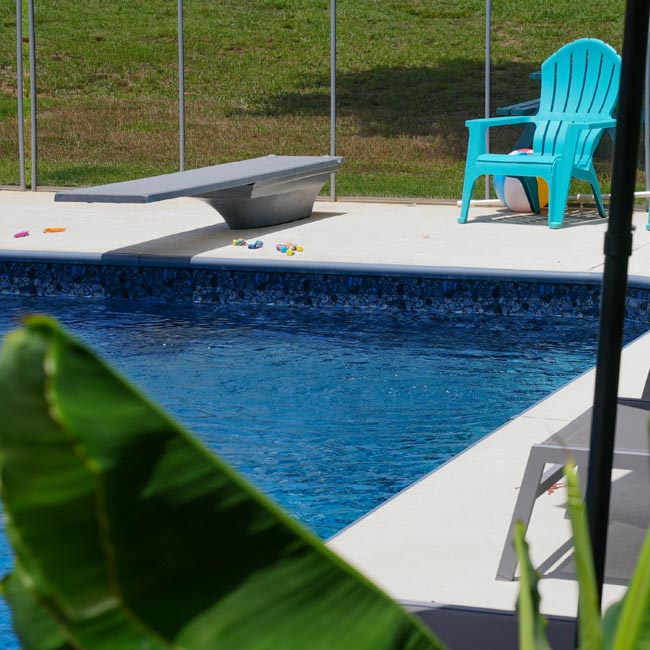 Sign Up for Our
Our Newsletter
Come On In
Make your home exceptional.
3112 Cliff Gookin Blvd.
Tupelo, MS 38801