Luxury living, inside + Out
Home is…
your retreat and your gathering place. A place to come together and share moments. A place to create memories and build traditions. Aqua + Oak (formerly Green's Pools and Spas) transforms your outdoor landscapes and interior spaces into areas of rest, joy and escape.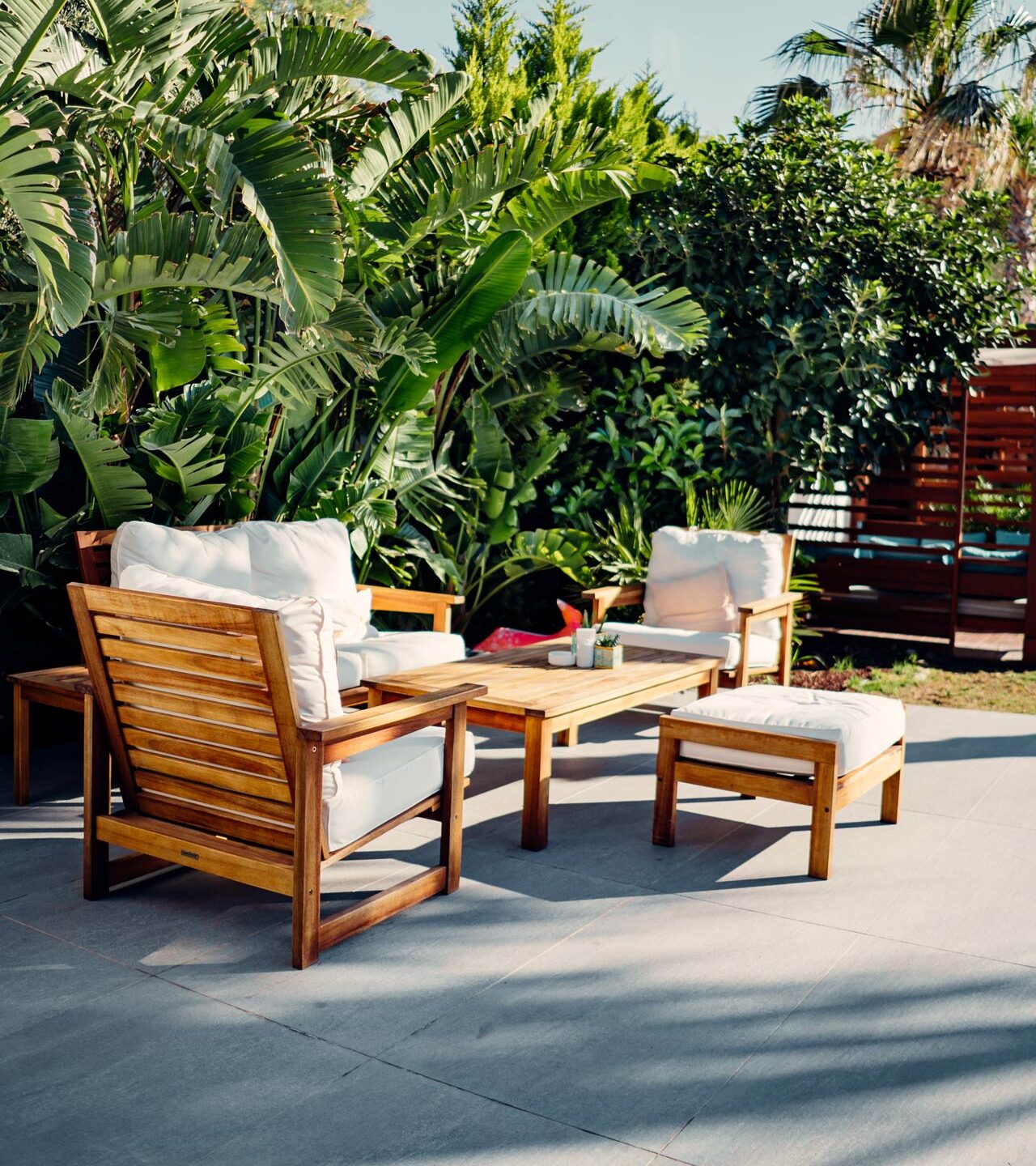 Design + Build + Maintain
Pool + Spa
The perfect waterscape weaves together your lifestyle and your landscape. Whether it's a spa tucked under the trees or a pool with space for cannonballs and laughter, Aqua + Oak creates your vision. We bring your dreams to life and even supply the poolside chairs to slip into after a long day.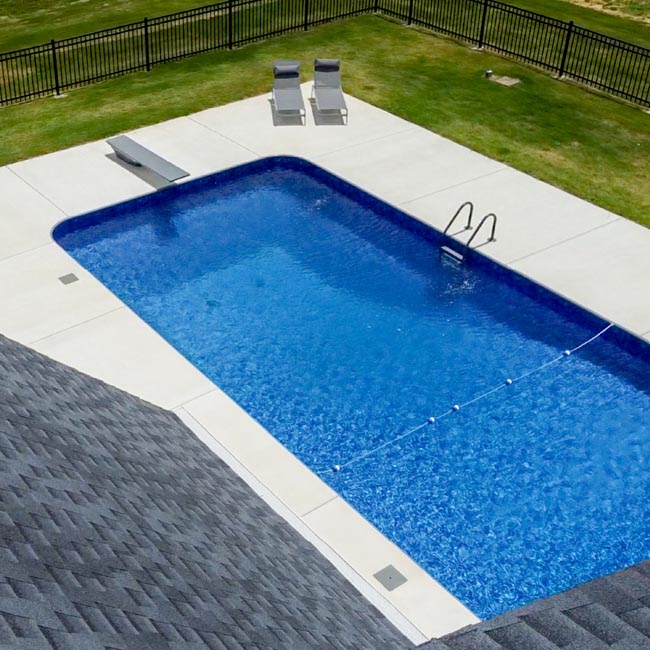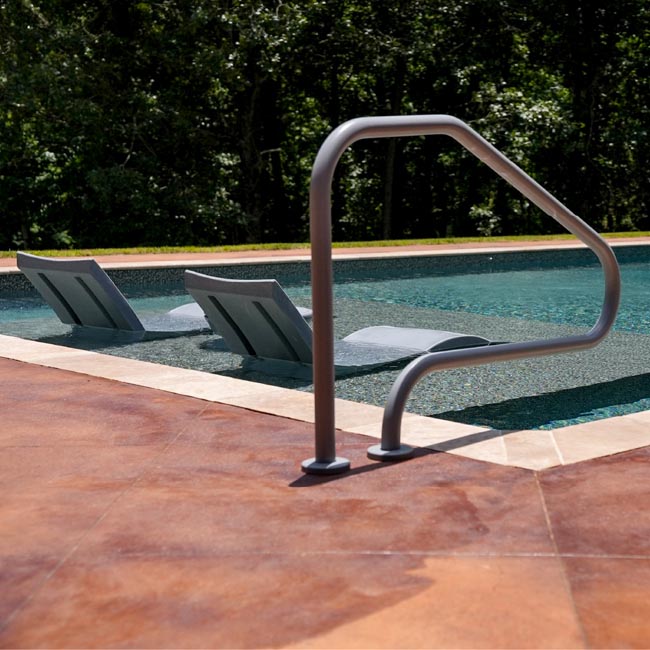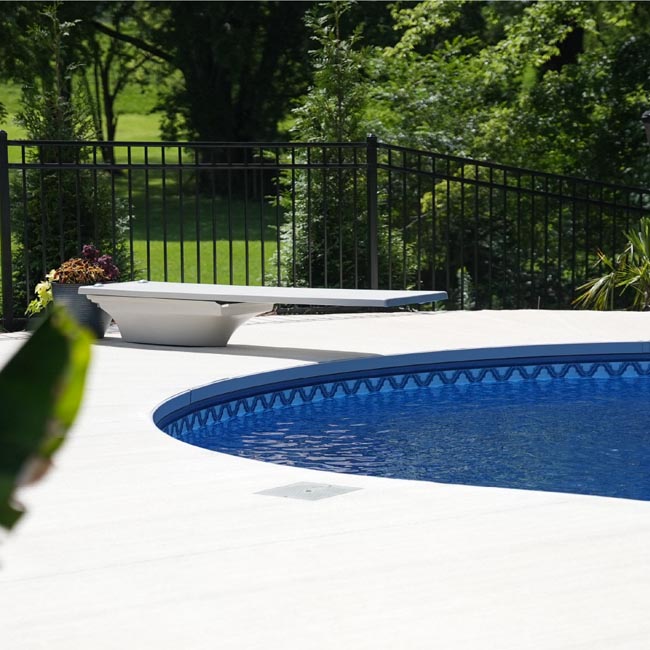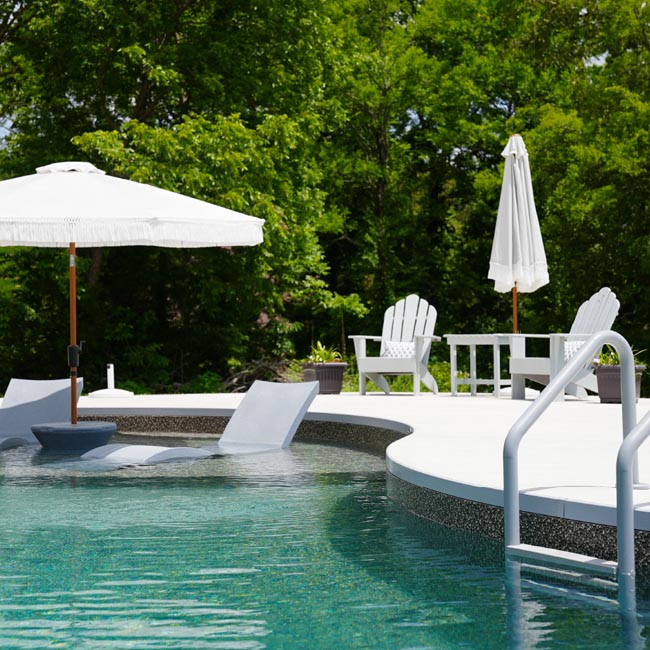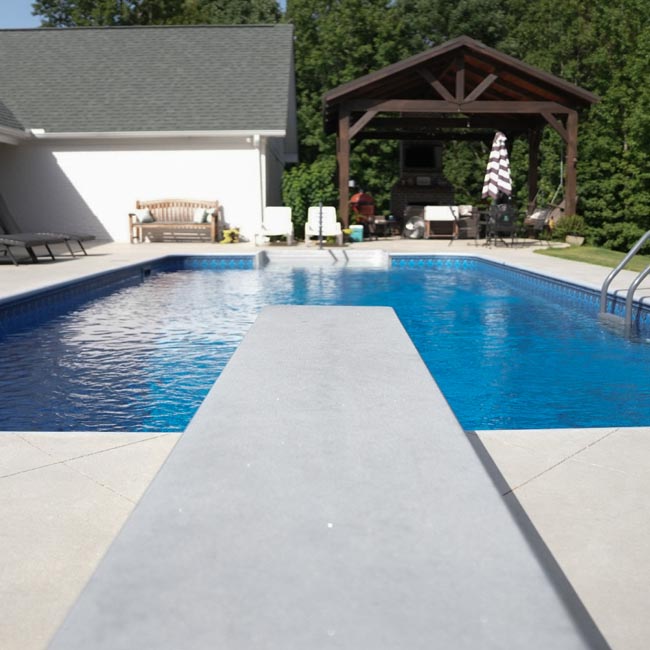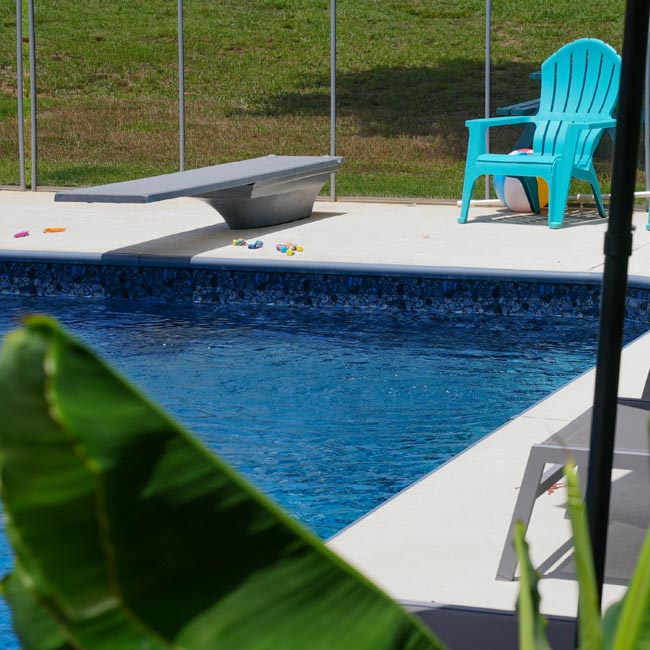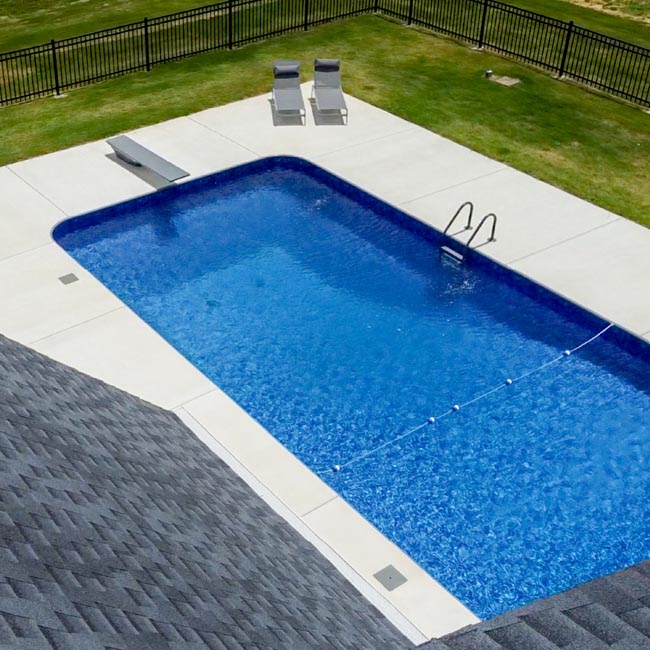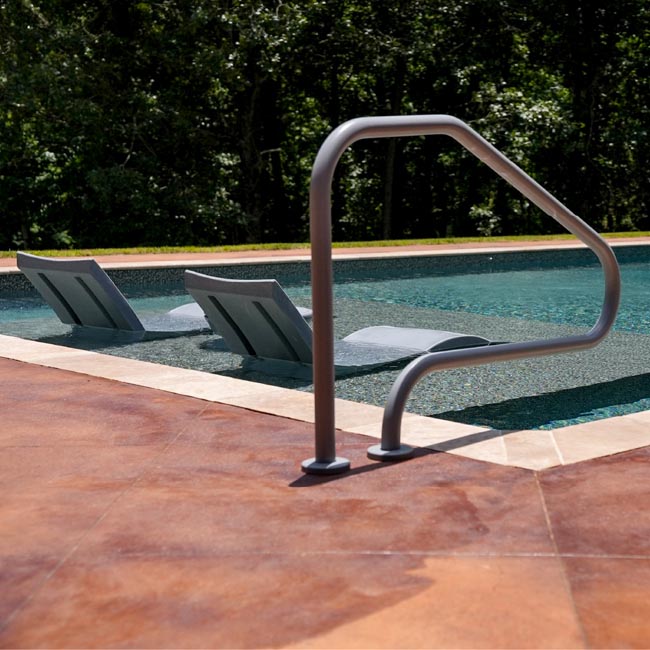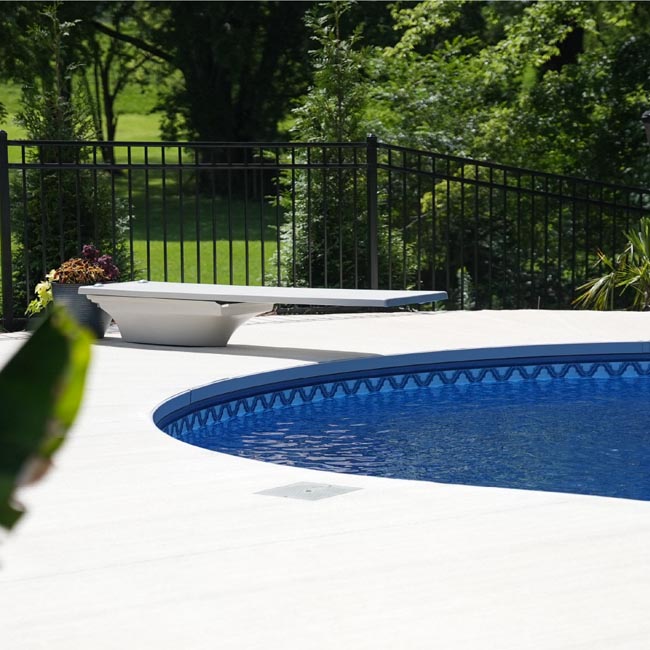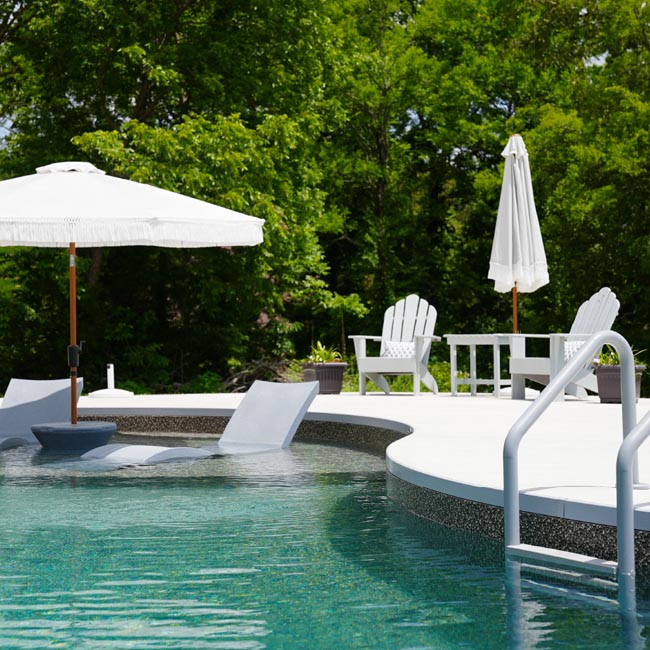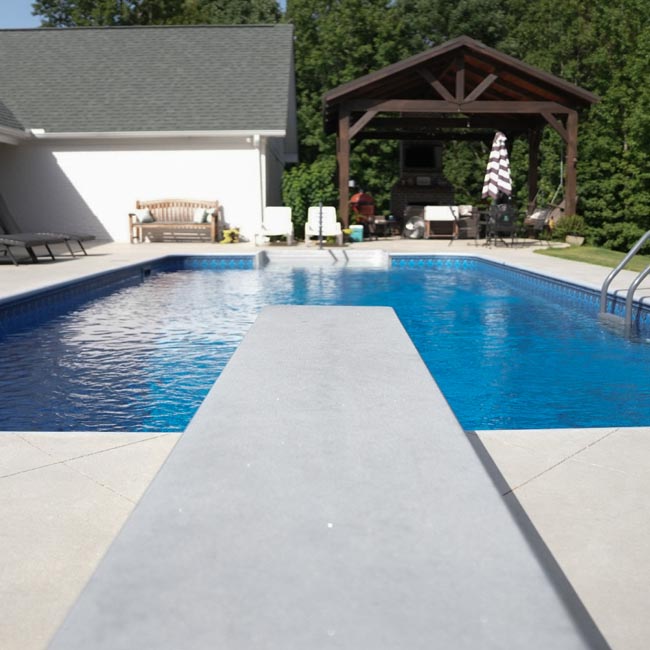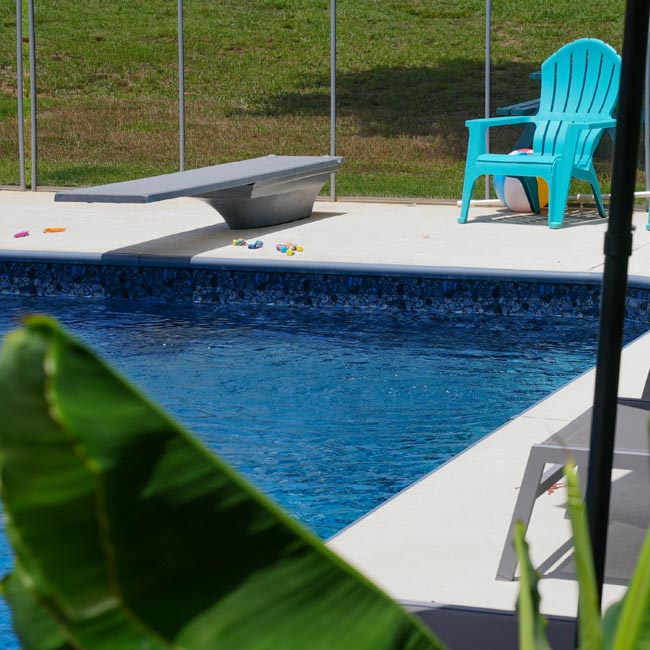 Sign Up for Our
Our Newsletter
Come On In
Make your home exceptional.
Read Our Client
Testimonials
We were using a local pool service for over a year and a half. They created a problem that they could not resolve. Then Aqua and Oak took over where the other pool service left off. Micheal Poland was very persistent, he would meet with us two or three times a week if necessary. Aqua and Oak's team got it back to the clearest blue water. We are very pleased with their service.
-Gil and Ann M.
3112 Cliff Gookin Blvd.
Tupelo, MS 38801