Pool + Spa
Spas + Hot Tubs
Aqua + Oak is your Strong Spas and Bullfrog Spas dealer, and we carry a wide range of spas to fit your needs. 


Strong Spas was built on the belief that customer experience and satisfaction are of the utmost importance. Each hot tub is custom built, no detail is overlooked.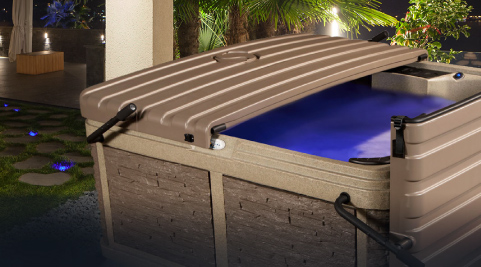 DuraSport Series
The DuraSport Series of spas combines superior innovation and manufacturing quality with exceptional comfort and maintenance-free enjoyment. From the durability of the premium pedestal base, to the strength of the cabinet system, to the innovative Dura-Shield Hardcover with Lift Assist, the DuraSport Series covers all the bases.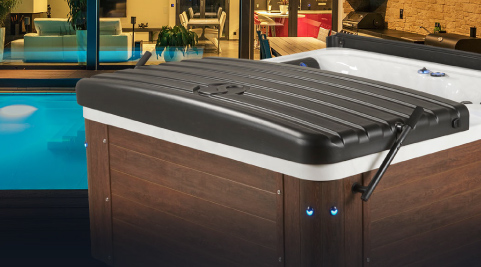 Summit Series
The sleek, stylish Summit Series offers sophisticated opulence for the ultimate hydrotherapy experience. Summit Series seating is ergonomically designed for maximum relaxation and rejuvenation. Combining eye-catching curb appeal with power and efficiency, the Summit Series is designed to bring peace of mind and restoration for the body.
For more than 20 years, Bullfrog Spas has provided ways to personalize your spa. With 17 JetPak Therapy systems, we can provide the perfect hot-tub experience customized just for you.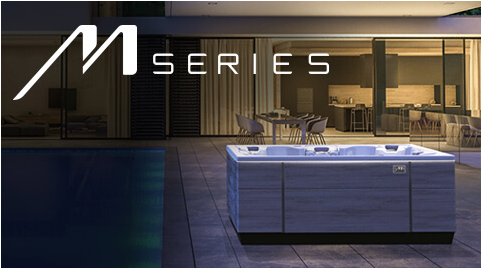 The M Series
M Series hot tubs by Bullfrog Spas combine intuitive functionality, gorgeous aesthetics, and the most versatile layouts ever seen in portable spas, together with Bullfrog Spas' legendary JetPak Therapy System, to create the most elite spa experience available today. Step up to M Series to enjoy JetPaks in all premium seat locations, Simplicity™ water care, multi-functional controls throughout the spa, smart sensor technology, and layouts designed to be enjoyed in a variety of positions by people of various sizes and body types. And yet, all of this functionality is almost forgotten when viewing the M Series' incredible design concept that enhances the appeal of your home and backyard.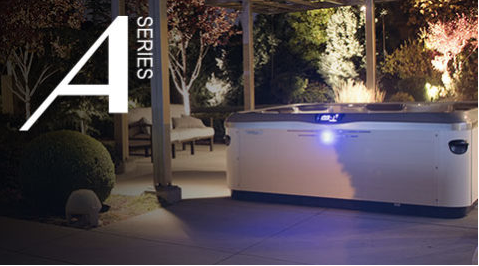 The A Series
The A Series is a collection of premium hot tubs by Bullfrog Spas. Elegantly styled and fully featured, A Series spas allow you to design your ultimate personal spa. Each A Series premium spa features the JetPak Therapy System with JetPaks in all premium seat locations for maximum personalization of your hot tub experience.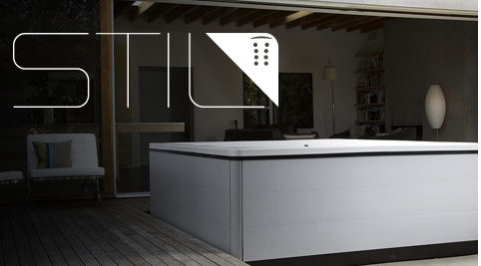 The STIL Series
Elegantly modern, STIL™ represents a new concept in holistic wellness and modern hot tub design. Each massage is bio-engineered to specifically address your personalized therapy while every detail appeals to your refined sensibilities. With 2 lounge seats and an open concept with freedom to enjoy all seats either upright or at a relaxed recline you will find no other spa on the market like STIL™.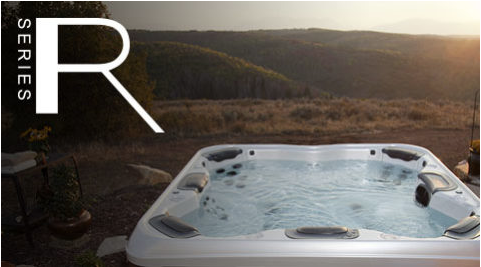 The R Series
The R Series is a collection of top quality hot tubs by Bullfrog Spas. Built to the same exacting standards of our premium spas, the R Series allows you to create a customized spa experience packed with value. Each R Series spa model features the JetPak Therapy System with JetPaks in several seat locations for a top quality hot tub experience fit to your life and budget.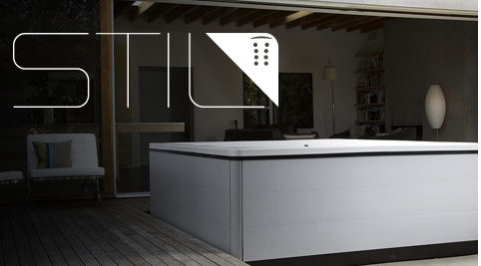 The X Series
The X collection features classic hot tubs, built to the best standards of quality at a price that fits any budget. X Series spas are built with classic styling and layouts with the same quality standards as Bullfrog Spas' premium spa lines.
Our hot tub experts will assist you in selecting the right hydrotherapy solution. Bullfrog JetPaks have control dials allowing you to adjust the intensity to suit your mood or needs. Their systems have up to 90% fewer pipes and up to 100% more power.
3112 Cliff Gookin Blvd.
Tupelo, MS 38801