Pool + Spa
Design + Build
Aqua + Oak is a design and build company. We manage the entire process and oversee every step of the installation. This allows us to maintain your vision from start to finish. We have more than 50 years of experience, and our people make the difference, giving you peace of mind that the job will be done right.
Prepare
Preparation matters. We start with your inspiration. Aqua + Oak designers ask the right questions to understand your needs and articulate your vision. During this discovery phase, we explore your concept and evaluate the physical characteristics of your property.
Design
Once we understand your dream, we provide a detailed design plan. Then we walk you through choosing the perfect finishes from coping and decking to liners and water features. We make sure you fully understand exactly what the project entails.
Estimate
When the design is finalized, we provide you with an estimate outlining the complete scope of work. Our estimates are clear, with no hidden fees or exclusions. We even offer financing.
After permits and other approvals are acquired, the building process can take anywhere from 4 to 8 weeks depending on the design and weather conditions. You'll likely come to know all our crew by name, and they'll treat your project as their own by paying attention to every detail.
When your project is complete, we'll teach you to use your new equipment and leave you with an owner's manual with instructions, serial numbers and more. All our projects come warranted for a year, and even after that, we are always available to help our clients with any needs that may arise. We also offer a monthly maintenance agreement contract, so you can ensure your pool or spa is professionally maintained year-round.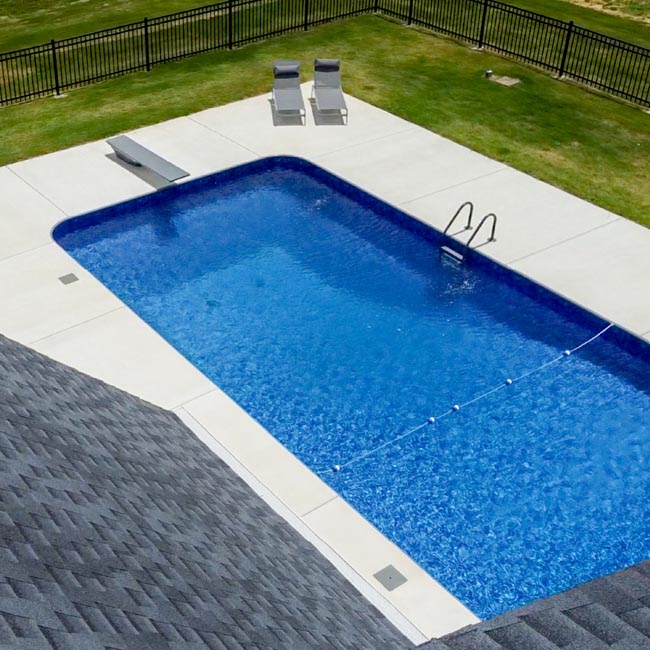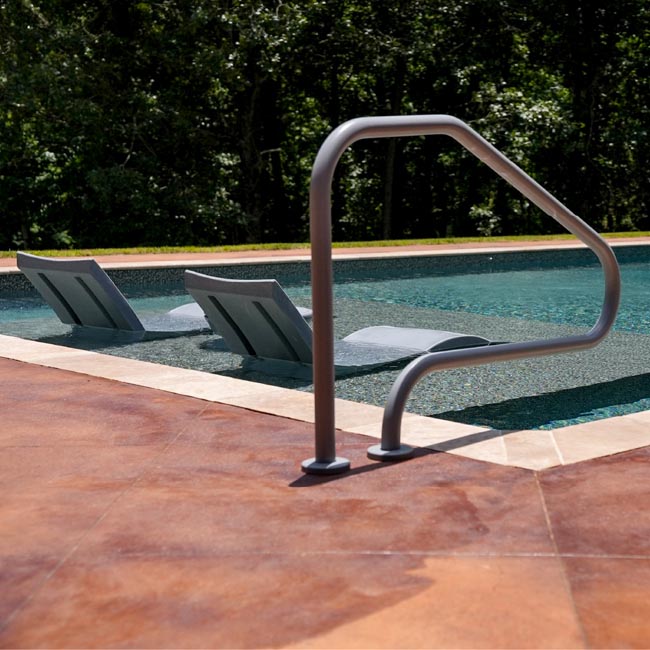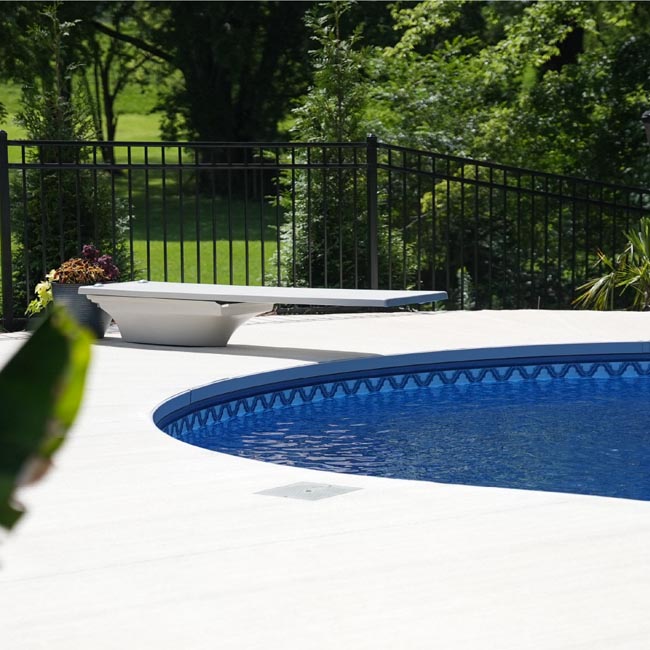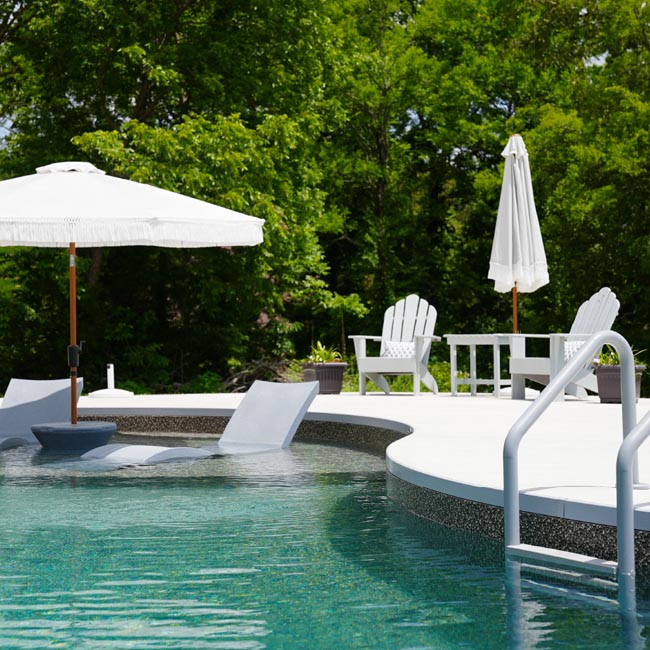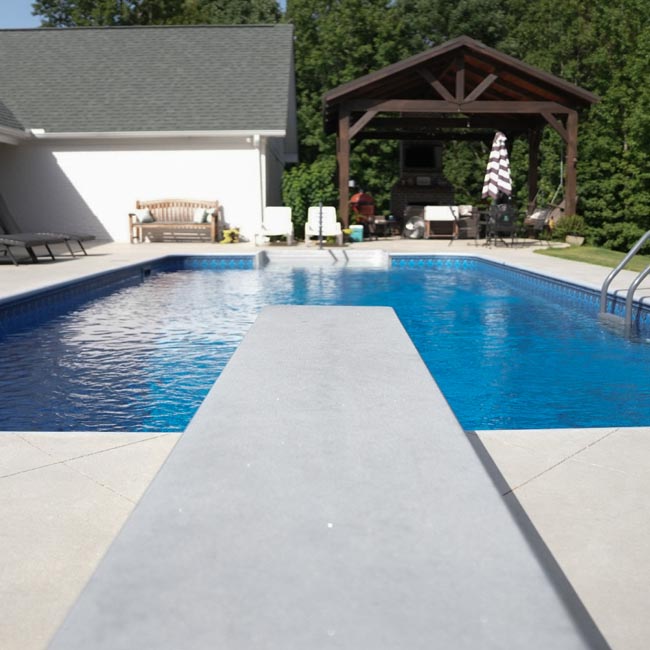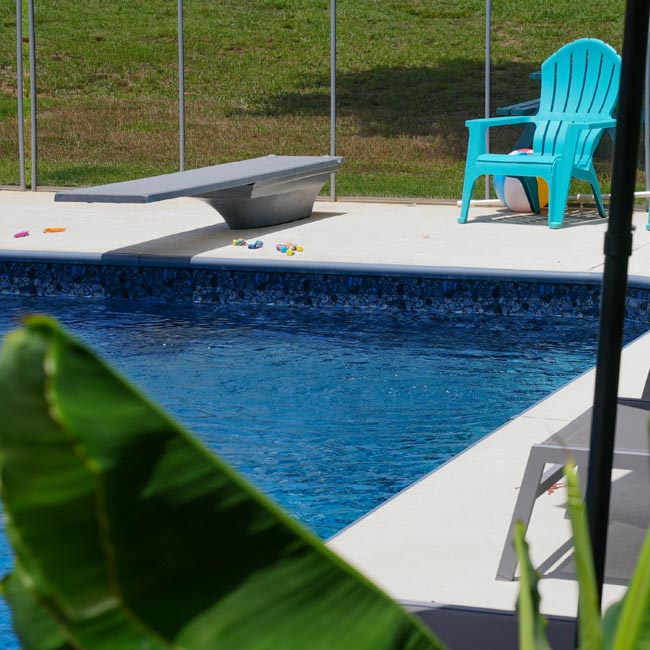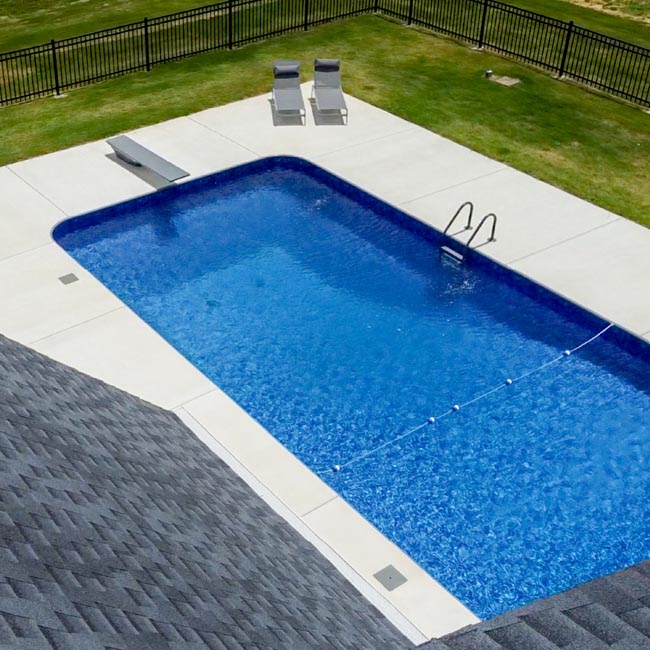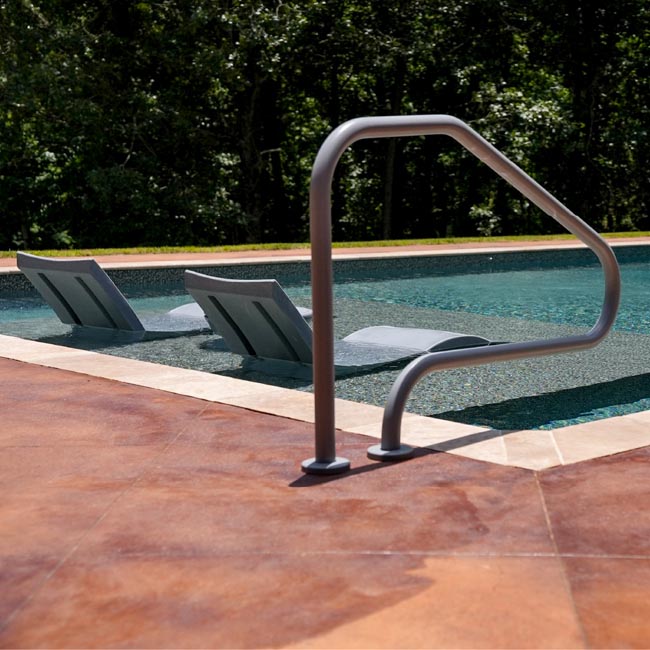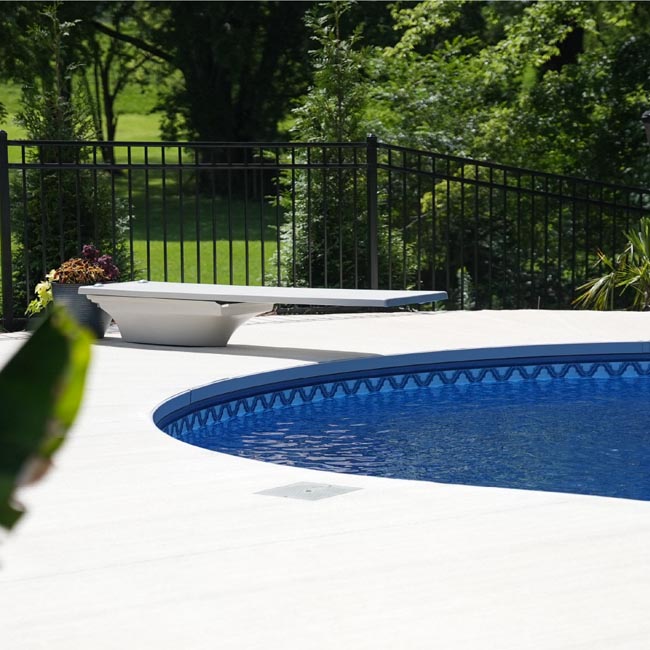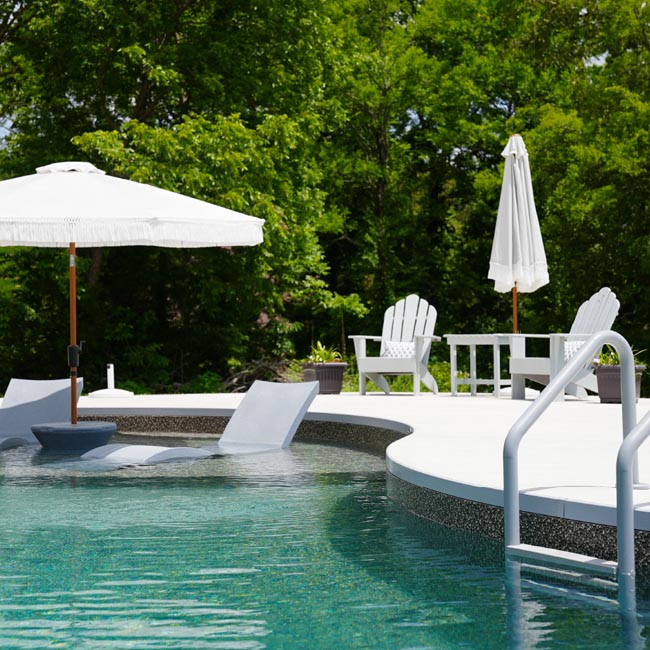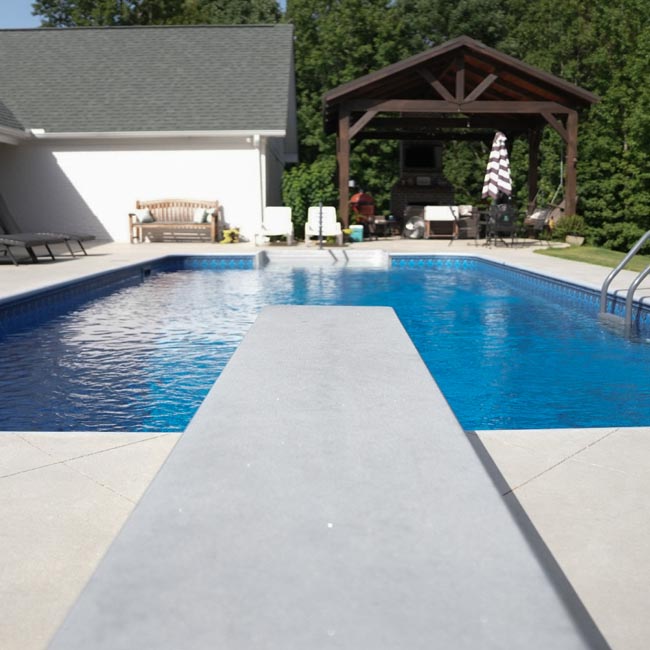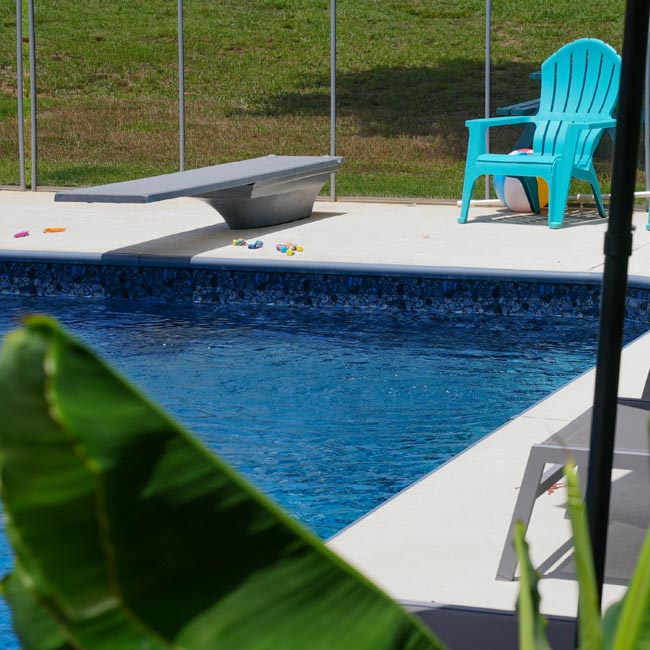 3112 Cliff Gookin Blvd.
Tupelo, MS 38801